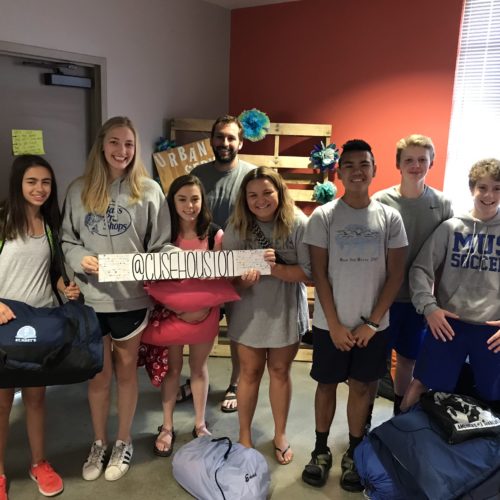 Looking for a summer paid internship serving? Check out our CUSE Intern job description.
Summer Mission Experiences are open and ready! Fill out an interest form to check our availability.
CUSE, Cathedral Urban Service Experience, provides opportunities to serve persons who are being denied justice, peace, and dignity by their community. Our location at Christ Church Cathedral in the center of downtown Houston provides the perfect home base for groups of youth and adults wishing to experience the unique challenges and blessings of inner-city service. We have been serving in Houston year round for over ten years.
Follow us on Instagram